A nine month, one-on-one coaching intensive for business owners ready to grow into their version of businesswoman.
Whether it was love of the work, money, freedom, or flexibility - You had your reasons for starting this business.
So perhaps it's time to reach out…
And finally take what you came for.
For too long you've worked extended hours, strayed from your schedule, sacrificed your weekends, become paralyzed by your to-do lists, labored under your perfectionism, endured blows to your confidence, suffered exhaustion, cried tears, and at your worst - reeked of money desperation.
It feels even less attractive than it sounds. (You know. You're feeling the burn right now.)
These feelings are the consequences of survival mode.
Which now begs the question...
When will you earn your arrival?
When will you get to wake up every day with a plan feeling like you know exactly what you need to do?
How incredible would it be to:
Stop hesitating or feeling bad when you have to tell somebody no (or worse, hating yourself because you never tell them no)?


Feel calm and excited and assured about your work?


Travel domestically and abroad, with (or without) your laptop?


Be at ease because there's money in the bank?


Stare someone in the face and confidently name your price - the one you're worth. Not the one you think your clients will accept?


Love your business and talk about it like you do?


Hand out your email, web address, or business card without feeling like a nervous, pitt-stained tupperware saleswoman named Peg?


Make the final sale without feeling or actually being salesy, or wishy washy, or awkwardly gracious?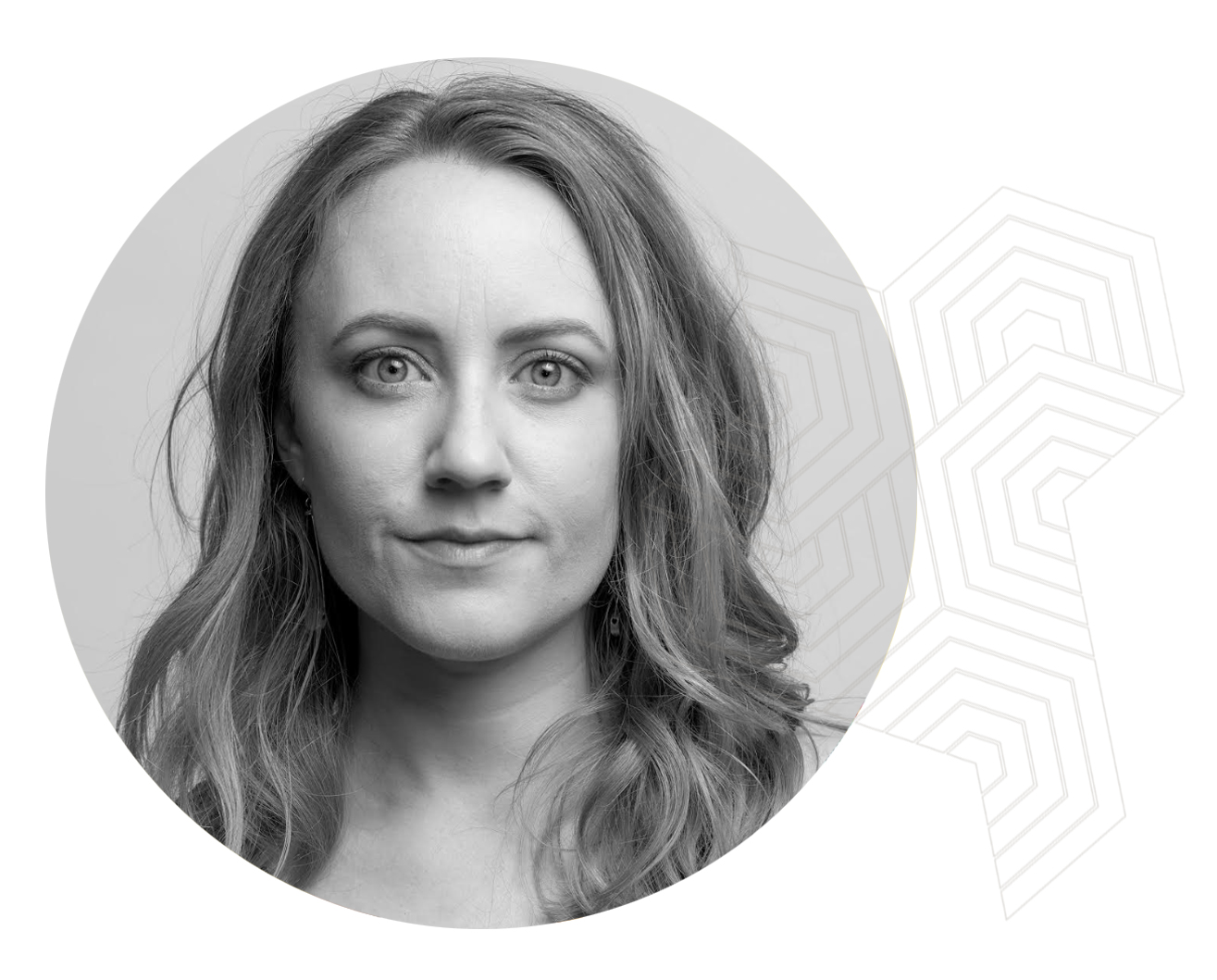 A must-do experience for any business owner. You'll learn more about yourself than you ever thought imaginable and see how it is directly affecting your business. I have learned how to properly perform market research. I have learned how to put in place proper processes to get as close to the right customers as possible. Heidi teaches you how to make your business work for your personality type and what you value.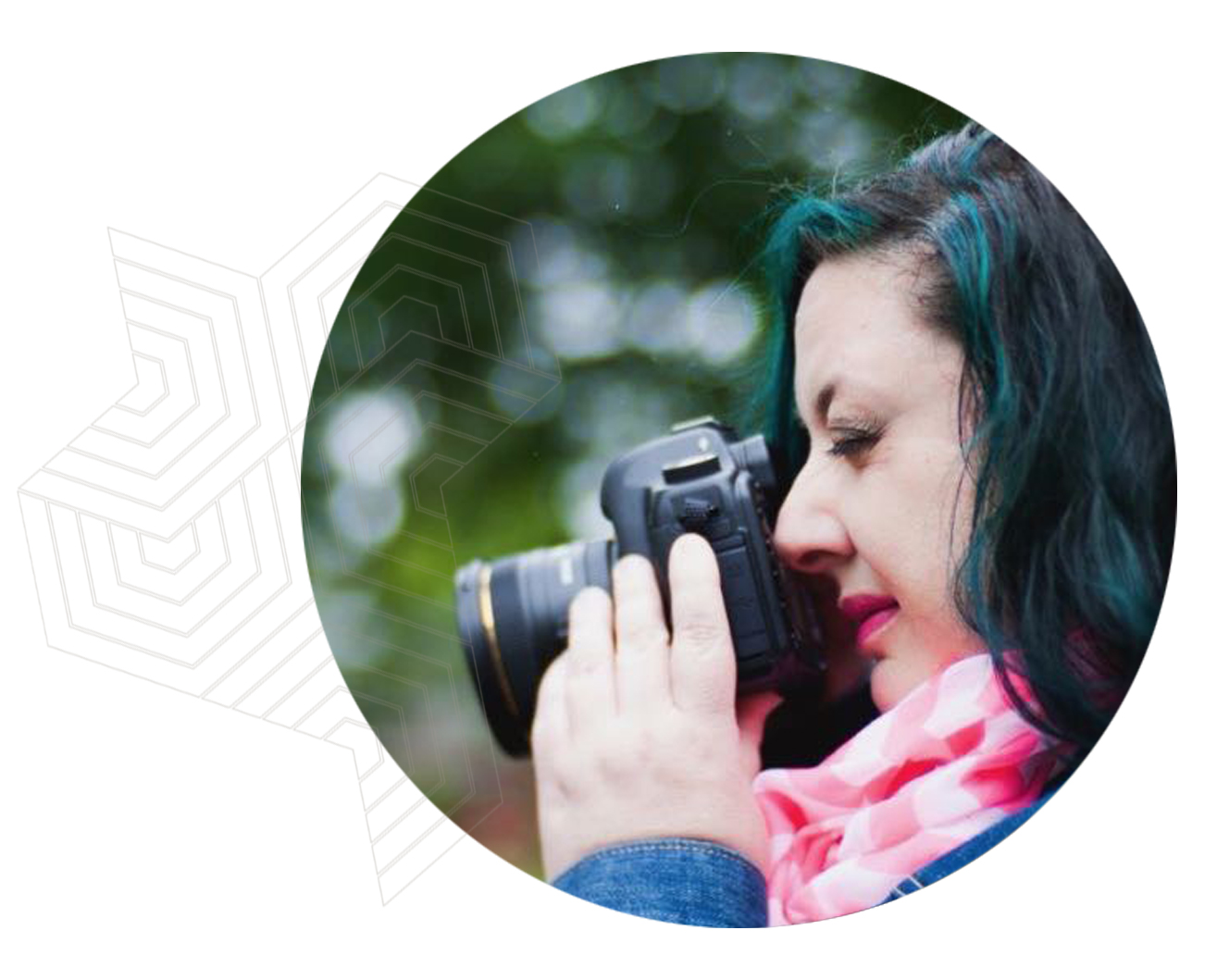 I was confident in the quality of my work but before I met Heidi I was just putting it out there and hoping clients would find me. The thought of being "sales-y" mortified me and as such I was making very few sales. Heidi coached me through developing my own style of pitching to new clients - one that taps into my enthusiasm for what I do and feels 100% authentic and not at all sales-y. Now I'm not only confident in my work but also in the way I sell it to the clients I really want to work with.
Debra Cowie Styling & Photography
The fact is, you'll never "earn" these feelings of confidence and ease by just being good at what you do and knowing your craft.
So stop trying to prove yourself (you've already done that). Instead…
Settle the score.
Step into your role as a businessperson. Embrace that part of your identity. Figure out WHY certain behaviors are your default. Fix them. Adopt your necessary boundaries.
And stop feeling behind, so you can catch up with your dream.
Because even though you're a self-described "late bloomer"... that just means you like to do things your way.
And that's precisely where I come in.
To take your goals, your unique way of working, your desire, and not only establish that into a business model that works - but show you exactly how to sell it. We also trim away the excess in your processes and packages. Display your brilliance that is going unseen. Examine where and why you're wilting. Add to your repertoire the direct, pointed skills of getting what you want and need to support your business, your work, and your creativity.
Because the self promoting, making the sale, naming the cost, managing the clients, loving the job, staying organized and managing overwhelm part should NOT be taking you down.
It's time to get knee-deep in your business. To thrive in your skill set. To grow some new ones. And to become the confident entrepreneur who's currently cocooned in self-doubt, intimidation, and fear.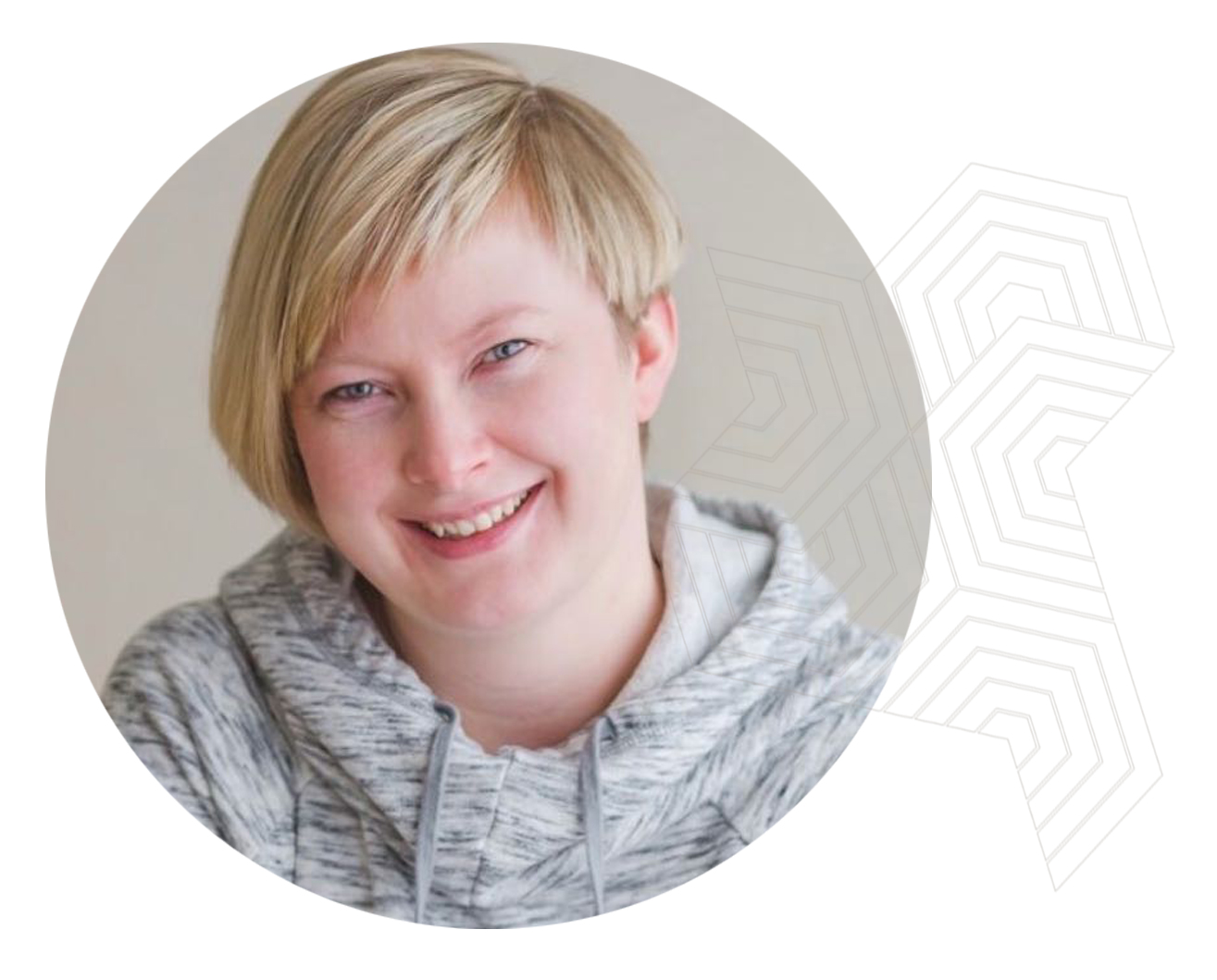 Heidi taught me to love sales by helping me find a process that allows me to feel prepared and at ease when I get on a call. I've discovered how to attract my ideal client, how to conduct discovery calls, close sales, and build relationships while conducting sales conversations in a way that feels really good for a heart-centered, calm
and quiet creative, like me.
Jenny Karlsson, CEO/Owner, Financials for Creatives LLC
Heidi, I can't thank you enough for helping me find my unique value. I have been more at ease jumping into new creative territory and meeting new clients. I am grateful for the deep digging, uncovering, and revealing work we have done.
Introducing,
Burgeon and Become.
B&B is a nine month coaching intensive that's all about:
Getting real about what you actually love about your business.
Admitting what's rotting in your business.
Accepting what you really want to work on.
Feeding your spirit AT THE SAME TIME you're feeding your bank account (and not feeling weird about that).
Examining your business (and personal) bruises and asking why they still hurt.
Adopting a natural, but firm handshake and steady voice - because clients expect you to make a sale (and if not, they aren't interested in your expertise; they're interested in your handouts).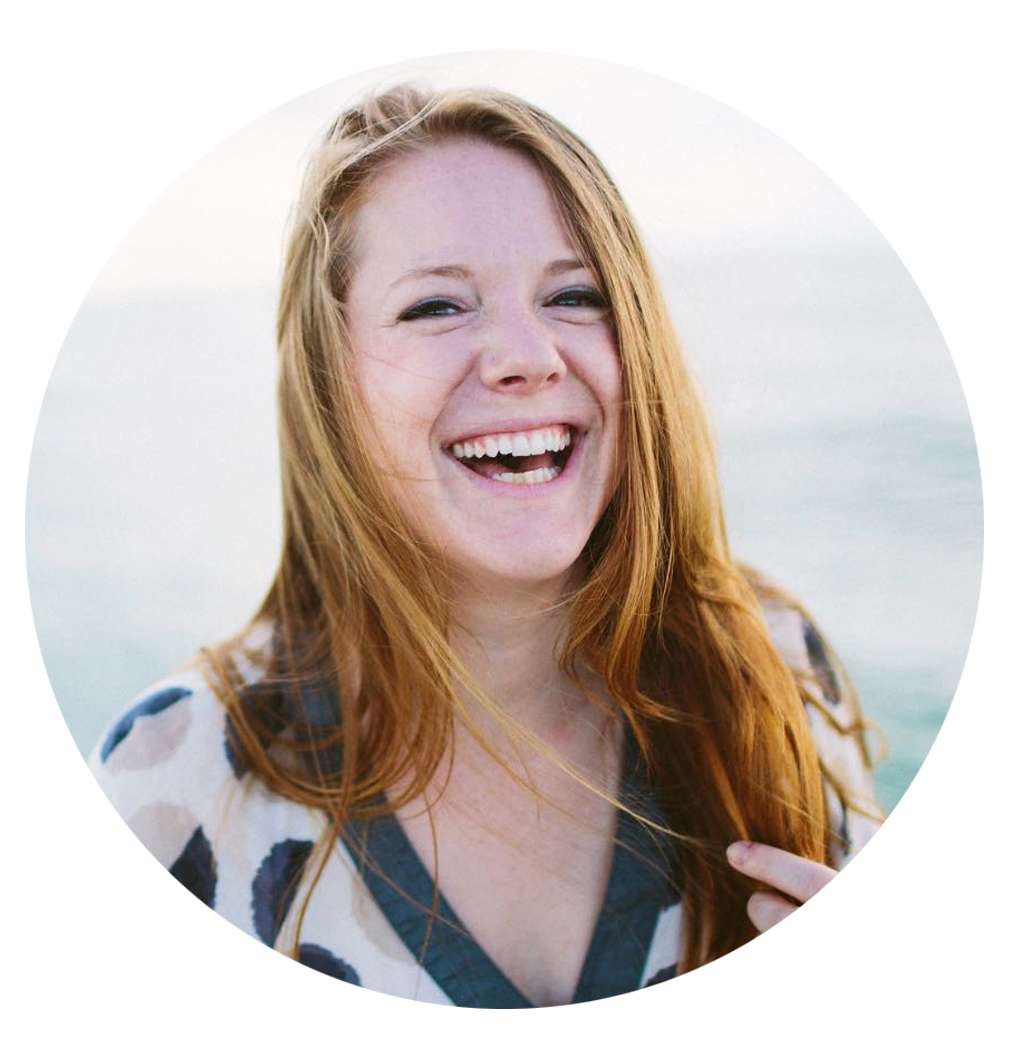 Everything about my work was about authenticity, integrity and heart-centredness, and I didn't want to have to compromise that to market myself and make the money I needed to have a thriving business. I've changed how I approach sales - from trepidation & avoidance to being able to lead a sales conversation with confidence.
Amber Ellis, Creating Light Studio
Burgeon and Become is about knowing what to do as the guardian and champion of yourself and your work.
You CAN do this. Because believe it or not, you HAVE been growing already (despite what Quickbooks says). Somewhere in your mind, you know what you want, you know what's not working, you know who you really want to work for, and you know what that client really needs.
But you require some structure and outside expertise (thank you very much) to dig out your answers and to learn to apply some practical, doable, and easy (once you get the hang of it and know what you're offering, to whom, and how much it costs) business skills…
That's how you ultimately do business YOUR way. Which is what becoming is all about...and it's time you got yours, so you can have your life back.
So let's not just "grow" your business. Let's crack this adventure wide open.
18 coaching calls (90min each) over 9 months (which is how long it takes to make a baby - coincidence?), so by the time we're done, you're skilled up and ready for anything your business throws at you.

Email support Monday through Friday, so no matter the client, the situation, the nuance, the shit show, I'm there to make sure you handle the situation in a way that puts you coming out on top.

Shared folders and documents that we build together that include templates for managing tangible, real life client/biz situations, not to mention copy for all things business - proposals, pitching, offerings, etc. We basically put confidence down on paper.

A close inspection of the way you communicate with clients, so we can tweak language and iron out the awkwardness that's mucking up your sales and your boundaries. You'll learn why certain language is more effective that others.

A coach (that's me) identifying and ensuring you implement your strengths into your business model, so that working feels PLEASURABLE and natural.

Sales skills that includes real time sales support to walk you through the process of each new inquiry or potential buyer relationship, so you can ask for what you're worth and make the sale. This includes how to follow up without feeling like a stalker and how to use client feedback/testimonials/intake info for marketing and sales material. That's right! People are handing you all the info you need - isn't that nice of them?

A tailored-to-you PLAN on how to create a new client sales pathway using your sales language and style, because selling is easy when you feel like yourself while you're doing it.
An unveiling of old, negative money stories (here comes the scary part) that are, without a doubt, tangled up in your current finances, so you can finally shed those off and leave them where they belong - in the past.

Creation of new, exciting, relational connections with your clients, so it feels like you're talking to a human being, not some rando who's holding the purse strings, whom you'll want to partner with again and again. And they'll want to partner with you too.

A formal education in the Art of Saying NO (and feeling fantastic about it), so your priorities get your energy. And a minor in the Art of Networking, so again, you're building relationships, not "rubbing elbows" (barf).

Structure for your own work, so you know your schedule and actually WANT to stick to it.

The creation of a fantastic customer experience to create the tell-your-friends effect. That means you get business the most genuine way - WORD OF MOUTH.

A deep dive into how to define your business, talk about your business, position your business, and price your services, because that's all confidence is - knowing what's up for yourself and your work.

Custom designed offerings that make sense to you, your work style, your ideal client, so you know exactly what you offer and what you DON'T offer.

Energy management (yes, I'm serious), so instead of spinning your wheels, you're actually moving forward at an exhilarating, yet sustainable pace. Instead of overwhelm, you feel focus.

Decision making practices (still quite serious), so you can make decisions on your own that are best for you and your business.
Working with Heidi is the most important investment I have made in myself and business over the last 18 years. Having space to focus just on me and feel safe in my discussions is a valuable resource that any entrepreneur would benefit from. It's a lot of work. This isn't for the faint of heart. Heidi is professional and thoughtful in every step of the coaching process. Highly recommend!
Holly Ferris Entrepreneur
I feel so confident talking about the work I do and can own the value it has for people. I regularly have conversations with potential clients and can openly talk about money with ease. Using everything that I've learned from working with Heidi I'm selling my work at prices I wouldn't have thought I'd be able to before. It feels like a miracle! Hiring Heidi was the best business decision I've made to date.
Ashlie Woods Wildhearted Retreats
Obviously, this work is a commitment to yourself and your work and not everyone is ready. The 9 month, Burgeon and Become business coaching intensive starts at $9,000 USD.
So if you're done being an expert in your field while NOT being an expert in your business
Heads up: Just filling out the Q's will give you butterflies.
Upon completion, you get a 45 minute, non-obligatory discovery call to discuss what's happening in your business (plus a small assignment - nobody said growth was passive).
To address some questions
you may have: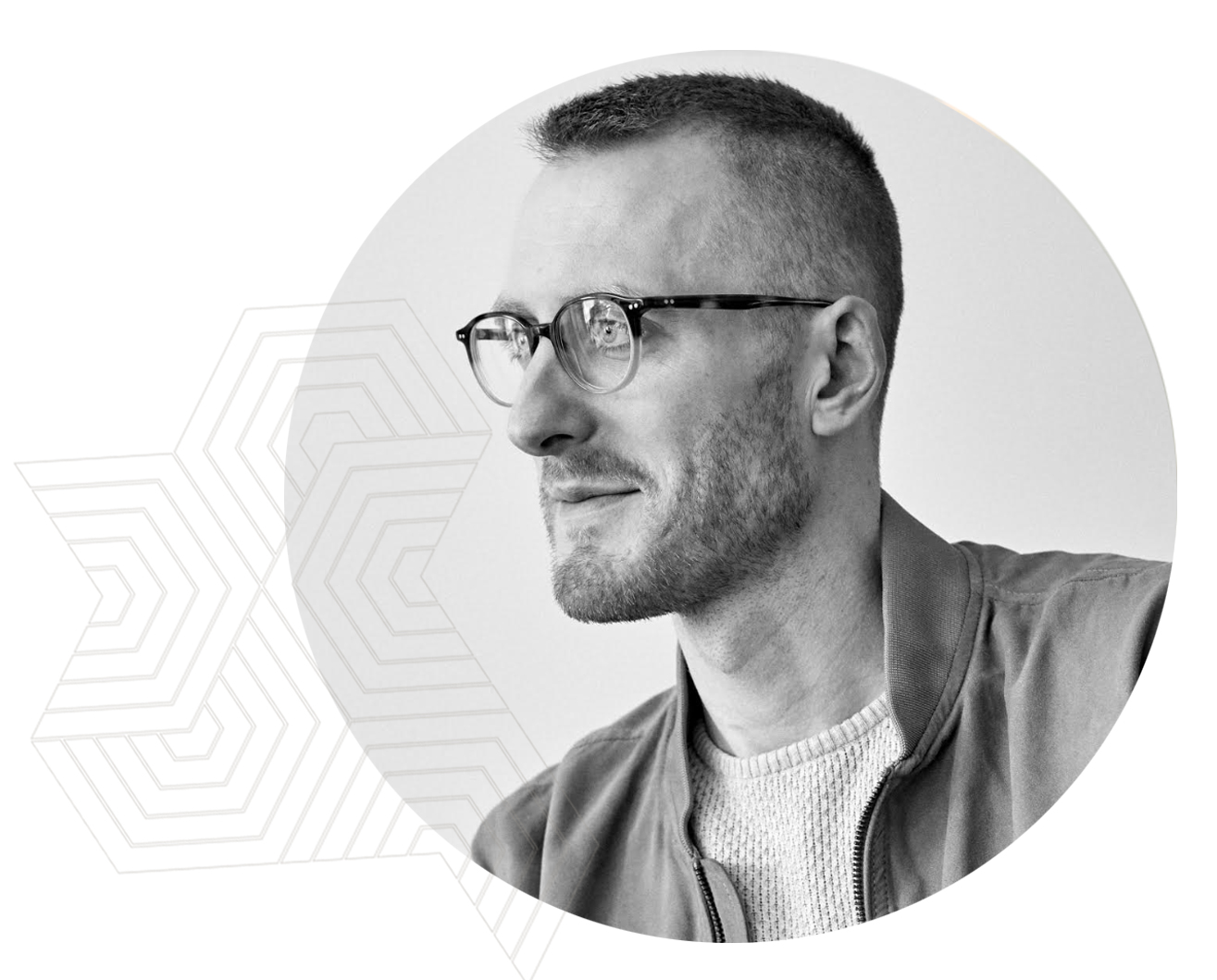 I was almost ready to pack it up when it came to our photography business. This process provided the prompts I needed to look at what was going on. It showed me that I wasn't ready to let go of our photography business, and it showed me that there were ways I could make changes to my business so it worked for me and with me again. The experience I had with coaching was life-changing for me. I had a gut feeling that we needed to work with you, and I am so glad that we listened to our gut.
Steve Truppe, Commercial Photographer
Q. Do you work with men?
A. Yep.
Q. Do you work with non-binary business owners?
A. I certainly do. When referring to women or using the word "businesswoman" on my site, I'm addressing my predominant audience, who are typically individuals identifying as women. (including trans, genderqueer, and non-binary people who identify with women) But my services are open to any entrepreneur who's ready to truly figure their business out and rock their strongest business identity.
Q. Why not just join a membership group where I can crowdsource this kind of info or ask my own questions in a group of experts?
A. Membership groups are excellent communities for support and helping with isolation, but they're comprised of different people with different ways of doing things at varying levels of experience. You'll get lots of contradictory advice. Some good, some not so good and not so good can waste your time and money. B&B is for you if you want a personalized, comprehensive approach to building your business and forever changes how you do business going forward.
Q. How far along in my business do I need to be to take advantage of coaching?
A. To get the most value from our work together, you'll have started working with clients and offering your services. For some of my clients, this is not their first business, so what's most important is that you have experiences to draw from as a business owner. That way, I can spot patterns and show you examples from your own business.
Q. What if I am finding it too hard, or I'm not implementing the work or homework into my business - can I opt out earlier than 9 months?
A. I have an incredibly thorough process to assess who's fit for the work prior to paying me a dime or signing a contract. I'd encourage you to trust the process I've designed and sign up for a conversation to see if we're a good fit first.
"Out of curiosity, I signed up for a coaching session with Heidi, and it was AMAZING! So many "aha" moments for me that truly gave me freedom in my business. Heidi literally guided me to see things I hadn't realized were holding me back. I have started changing the way I work for the better. If there is something missing in your business or you are just plain curious, I cannot recommend Heidi enough."
Nikkol Christiansen, designer, refine-studio
Q. Will you teach me how to make six figures in 9 months?
A. Our work together will help your business take massive leaps forward financially, relationally, emotionally, and sustainably. But I cannot guarantee results, nor should I, because everyone has different needs and this work is not all about making figures. However, making more money is a by product of the changes you'll make over the 9 month commitment.
Q. Will you help me generate leads?
A. Yes, I will! However, this work is far more comprehensive than just lead generation, but leads are definitely one part of the whole picture.